Barcelona is the paradise for many Architecture students: many monuments, good urban development, cool buildings, Gaudì, etc. As the list of architecture examples is potentially infinite, we have selected for you a top 5 of the buildings you cannot miss, whether you are an architect or simply appreciate beautiful constructions. We have tried to give you some information, but, as we are not experts, we have preferred to be brief and show you directly the picture of the buildings. If you are interested check the links and you'll find out more about style, materials, meaning, etc.
This 33 floors tower was designed by Jean Nouvel and opened in 2005 in the Poblenou neighbourhood. This is an example of high-tech architecture.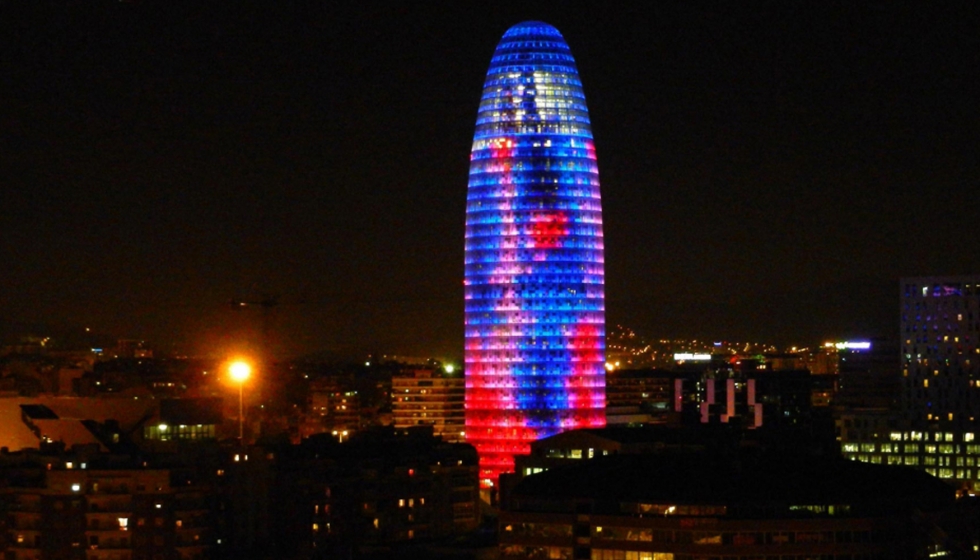 This triangular shaped building was designed by the Swiss architects Herzog and de Meuron.
Located on Barcelona's seafront, the 52m long golden fish sculpture was designed by the Canadian architect Frank Gehry for the Olympics.
Close to the Cathedral and the Gothic district, this Market has an amazing structure: the design of the roof, made by Miralles and Tagliabue, is the strength of this building.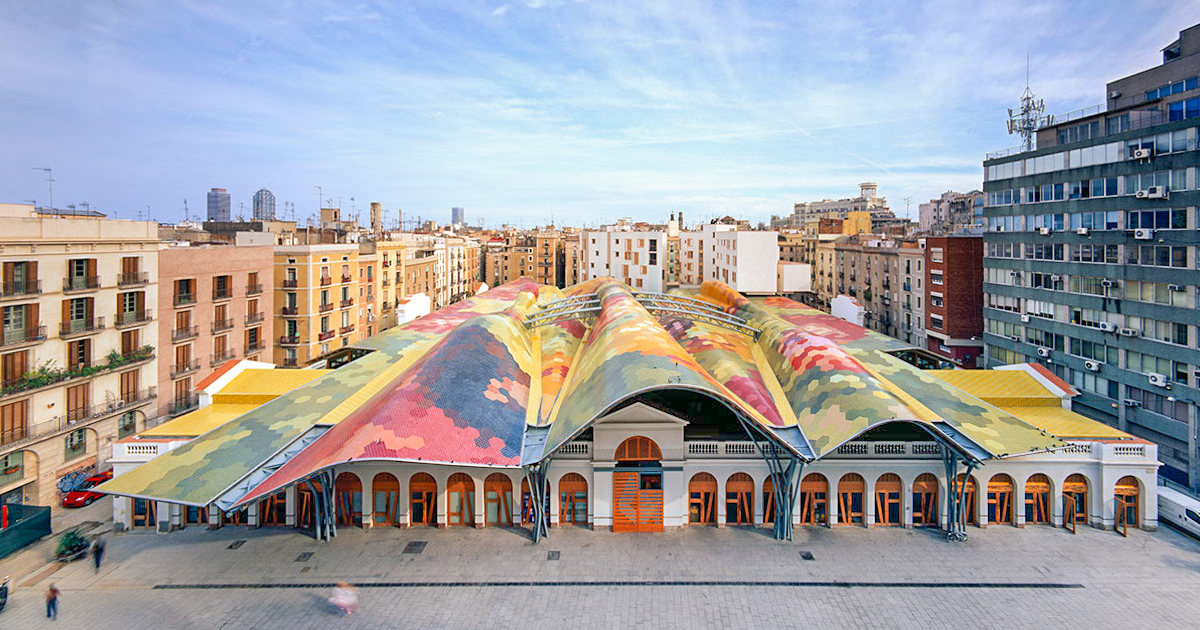 Vazquez and Ito have designed and realized this skyscraper between 2006 and 2010. These two towers are remarkable mostly for their shape.
Are you ready for a city tour? Enjoy this city full of wonder ...