Today's post is entirely dedicated to the photographs: many pictures and small talk … are you ready?
Barcelona is an enchanting city. The seaside, the hills, the buildings: everything complement one another in a harmonious perfection. If you decide to change perspective and take some pictures, this is our top 5 of the most "instagramable" views of Barcelona.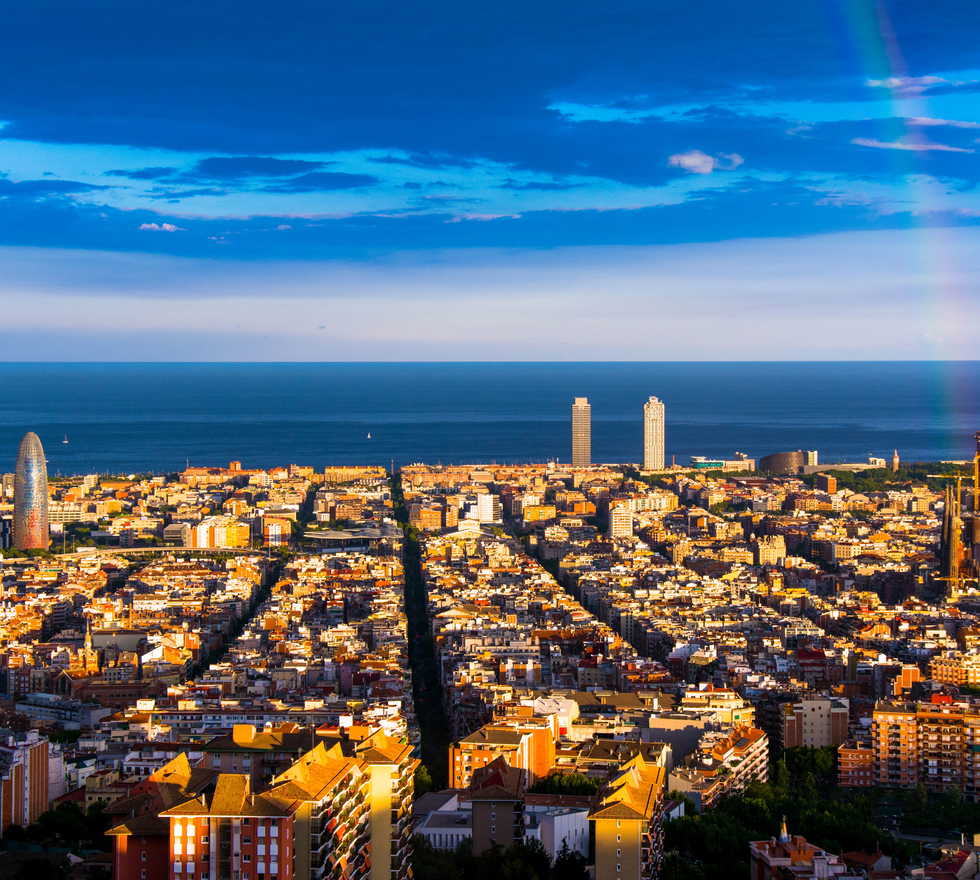 --
The sunset view from the Bunkers is breath taking: you will have the chance to capture the whole city, the monuments, the seaside … This is for sure a view that you cannot miss!
--
The Montjüic is a hill overlooking the harbour and the top is the site of the Castle of Montjüic. This place is worth a visit!
--
It's a park and one of the best viewpoints in Barcelona. It is perfect to spend an alternative afternoon, to picnic and to wait for a sunset …
--
This park is one of the major works of Gaudì in Barcelona and the view from the main terrace is definitely worth a picture.
--
Whether you like walking or going by bike, you have to spend a Sunday there. The reward? The enchanting Barcelona
Have you charged your phones? On your mark, get set, Instagram!